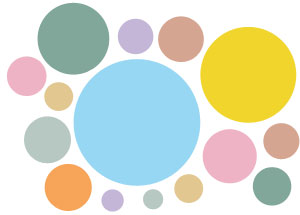 Charter for Choice
We want to hear about your Champions of Choice, whether it's an organisation, a campaigner, or a wonderful medical professional who has supported your reproductive choices, please get in touch and nominate your Champion of Choice to be included on the site. You can tweet them at us at @bpas1968 using #championsofchoice, share on our Facebook page or email policy@bpas.org with their name, organisation and your reasons for picking them. Here are some of your champions: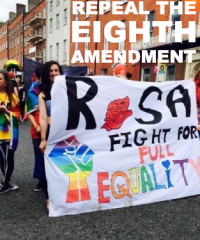 @RosaWomen nominated by @LaurenEKL
Their sheer dedication to the reproductive rights of women makes ROSA a champion. As an Irish organisation, ROSA has tirelessly campaigned to put a stop to the hypocrisy of exporting abortion and repeal the 8th amendment. Their large-scale, high-profile campaign strategies, such as a festival they held in June with speakers debating and spreading word of the abortion rights movement, have been incredibly successful. In particular, ROSA was a lead organiser in the abortion pill bus that travelled throughout Ireland in October, providing women with the help they are entitled to and so clearly need in their country. If it weren't for consistent voices such as ROSA, change would not take place.