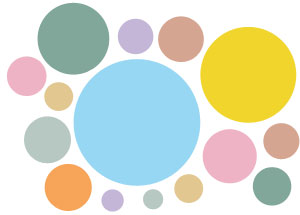 Charter for Choice
We want to hear about your Champions of Choice, whether it's an organisation, a campaigner, or a wonderful medical professional who has supported your reproductive choices, please get in touch and nominate your Champion of Choice to be included on the site. You can tweet them at us at @bpas1968 using #championsofchoice, share on our Facebook page or email policy@bpas.org with their name, organisation and your reasons for picking them. Here are some of your champions: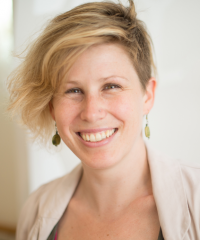 @CCriadoPerez nominated by @ob_katherine
For pro-choice campaigners like myself, having a feminist firebrand like Caroline Criado-Perez fighting for abortion rights is incredibly important. Caroline reaches thousands with her passionate pieces advocating for women's reproductive rights and calling out the archaic sexism which still pervades our society's treatment of women's bodies and their sexuality. Caroline recently wrote that we need to rock the boat on our abortion law, and with her on our side I feel like we really can do it.