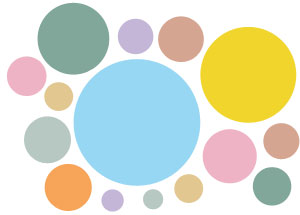 Charter for Choice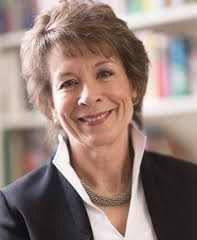 Professor Lesley Regan is President of the Royal College of Obstetricians and Gynaecologists. In September 2017, the RCOG voted overwhelmingly in support of decriminalising abortion.
Buffer zones: #EalingMakesHistory in landmark vote
In a historic decision, Ealing councillors voted overwhelmingly to introduce a buffer zone outside the local Marie Stopes clinic, to prevent anti-choice activists from protesting in front of its entrance. Women have reported being distressed and scared by the protesters, who call patients 'mum' as they enter and tell them they'll be haunted by their baby. The vote was in response to a campaign by local pro-choice group Sister Supporter. In the packed-out meeting on Tuesday evening, not a single councillor opposed the motion.
The Abortion Act 50 years on
This October marks #50YearsOfChoice: it's exactly 50 years since abortion was made legal in certain circumstances (although not fully decriminalised) in England, Wales and Scotland. The 1967 Abortion Act was undoubtedly an enormous step forwards for women, and solved the problem of backstreet abortions which had been the leading cause of maternal death. But 86-year-old activist Diane Munday, who was instrumental in achieving legal reform, says the 1967 Act was "a job only half done".
Decriminalisation of abortion
Munday is campaigning for abortion to be fully decriminalised – something which has never felt more urgent in light of a worrying study published last month, which shows that British women are turning to illegal abortion pills because they cannot access clinics in the UK. We are therefore so pleased that the Royal College of Obstetricians and Gynaecologists – a professional body of women's healthcare doctors – has voted overwhelmingly to support the decriminalisation of abortion, joining the Royal College of Midwives and the British Medical Association.
Extreme morning sickness
bpas co-presented a conference this month on Hyperemesis Gravidarium (HG), to discuss the latest research and treatment options for severe pregnancy sickness. HG has hit the headlines recently because the Duchess of Cambridge is suffering, but despite the publicity it seems women in the UK are still not getting the most effective treatment. We believe all UK women deserve a royal standard of care.
bpas wins Charity of the Year
bpas has been named Charity of the Year (income over £10m category) at the "charity Oscars", the Charity Times Awards. Bpas was praised for effective advocacy – campaigns this year have secured a 50% reduction in the price of emergency contraception and government-funded abortion care for women who travel from Northern Ireland – and for maintaining the quality of services in the face of sudden increased demand. Here's the team with the award.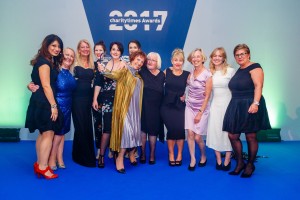 Champion of Choice
This month we nominate Professor Lesley Regan, President of the Royal College of Obstetricians and Gynaecologists, in light of their support for decriminalisation. Thank you Lesley!